Long gone are the days where people in Bahrain would have to pay full price for pretty much any purchase they make online. Now that Savur, the people's newest savior, is in the picture; it's all uphill from here.
Launched just this month, Savur is on a mission to give power back to where it belongs: the people. It gives users the best discounts and deals when visiting any of the vendors it has signed up on the island. And instead of taking commission from the restaurants for delivery, Savur lets them pass it on to the consumer as a discount. All of that and more is available for immediate access for a monthly subscription fee of only 2.5BD. It's a steal!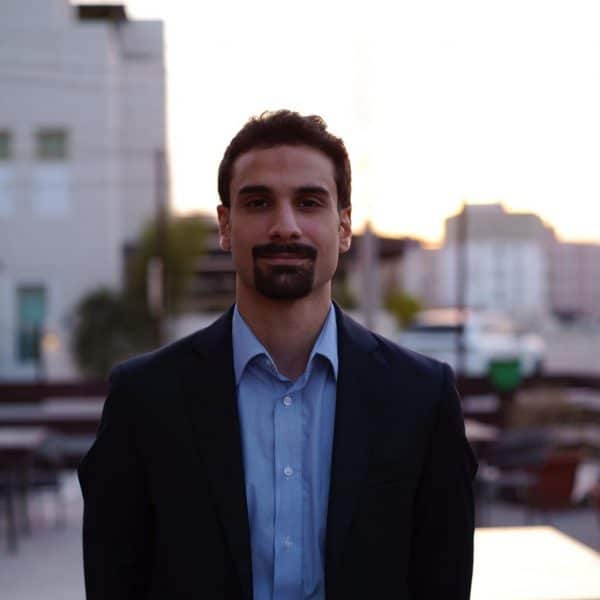 Founded by 3 young Bahrainis: Salman Alarayedh, Mohsen Dashti, and Mohamed Ali, the app functions as an aggregator that's both economically efficient and as a savings buddy to customers instead of charging them.
Today, Savur can be used for pretty much any purchasing point that might come across your mind; from restaurants, cafes, gyms, salons, spas, retail, all the way to pet shops. You name it, they've got it. Currently, the app has over 150 vendors registered, and over 1000 offers.
Commenting on the launch of their startup, Salman, CEO & Co-Founder of Savur, has shared: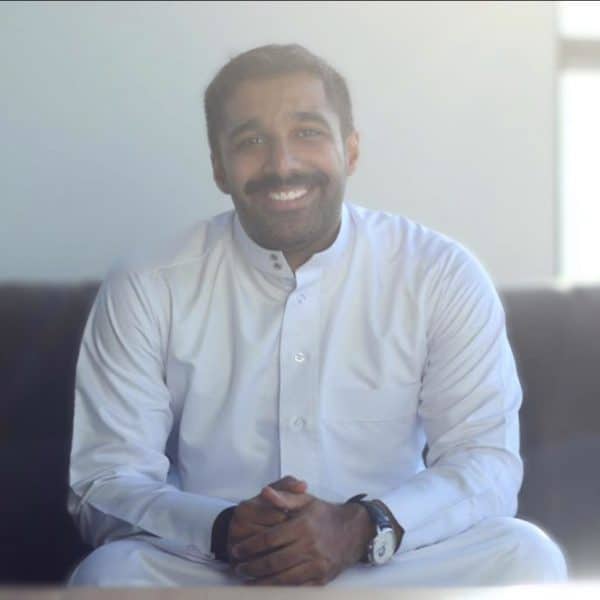 "We're trying to help customers find the best value for their money while helping business grow and expand their customer base."
If you're as curious as we are, and have wondered about the squirrel in their logo, the answer is this: the character embodies the squirrel within us all, hungry and financially smart- makes sense since you'll have financial abundance with their help, no? 
Speaking of the squirrel, you can stay up to date with their life on its TikTok account (yes, it's real, it exists, and it roams the streets of Bahrain, evidently.)
Since the COVID-19 pandemic has hit the fan, businesses in Bahrain have clearly been impacted, all the more reason why the team at Savur wanted to make it a win-win situation for businesses and consumers alike; by giving people discounts while also driving demand to the places that need it.
Make sure to keep an eye out for Savur's social media accounts, currently available on Instagram, and download the app through Google Play here, don't fret if you're an iPhone user, you can download it too here.