Press Release.
October 2020 (Manama, Bahrain) – Export Bahrain, a key initiative of the national SME Development Board has recently announced cooperation with The Supreme Council for Women (SCW) to support Bahraini women-owned SMEs as well as microenterprises and to enhance their participation in the global economy. The partnership will ramp up opportunities to enable women to participate in international trade, develop their products and services, and open up the possibilities of taking their businesses global and enhance their regional and international competitivity. Women owned SME's have secured multiple opportunities in global markets with the support of Export Bahrain initiatives designed to increase exports as well as introduce new exporters.
Till date – Export Bahrain has facilitated over $10.23 Million worth of exports by women owned businesses based in Bahrain only via its export focused solutions across more than 20 various product and service categories to over 21 markets worldwide.
The agreement is a key component of the National Plan for the Advancement of Bahraini Women (2019-2022) led by the Supreme Council for Women. Export Bahrain's cooperation with SCW is designed to further highlight the opportunities available to Women led businesses in the Kingdom to capture global business and export growth opportunities.
Safa AbdulKhaliq, Director of Export Bahrain. "Export Bahrain solutions are designed to build tangible results to all businesses and to ensure that we support their efforts to grow internationally and expand the presence of diverse products and services that are made in Bahrain in markets across the world. Over 55% of women owned businesses that have worked with Export Bahrain have managed to enter into new global markets in 21 countries and we are working to increase this even further. More than 41% of Export Bahrain customers are women business owners and our cooperation with the supreme Council for Women is important to support achieving these efforts as we continue to reach out to women owned businesses across all sectors of the economy."
Ranya Aljarf, Director of Gender Balance Center at the Supreme council for women said: "This initiative is considered a key component to create more economic opportunities and raising the competitiveness of Bahrain based businesswomen. This collaboration is critical in terms of representing clear opportunity to expand the footprint of Bahraini businesswomen internationally by providing the right solutions that will allow businesses of all sizes to tap into a global customer base and will support in encouraging a national export culture that will continue to position Bahrain as a key business hub for exporters."
"This collaboration will foster and fuel more exports originating from Bahrain to unlock new opportunities and help open doors for companies in markets around the world. Both Export Bahrain and SCW will work together to provide Bahraini women entrepreneurs and business owners with the support and guidance necessary to develop their products and services according to international standards to enhance their access in global markets."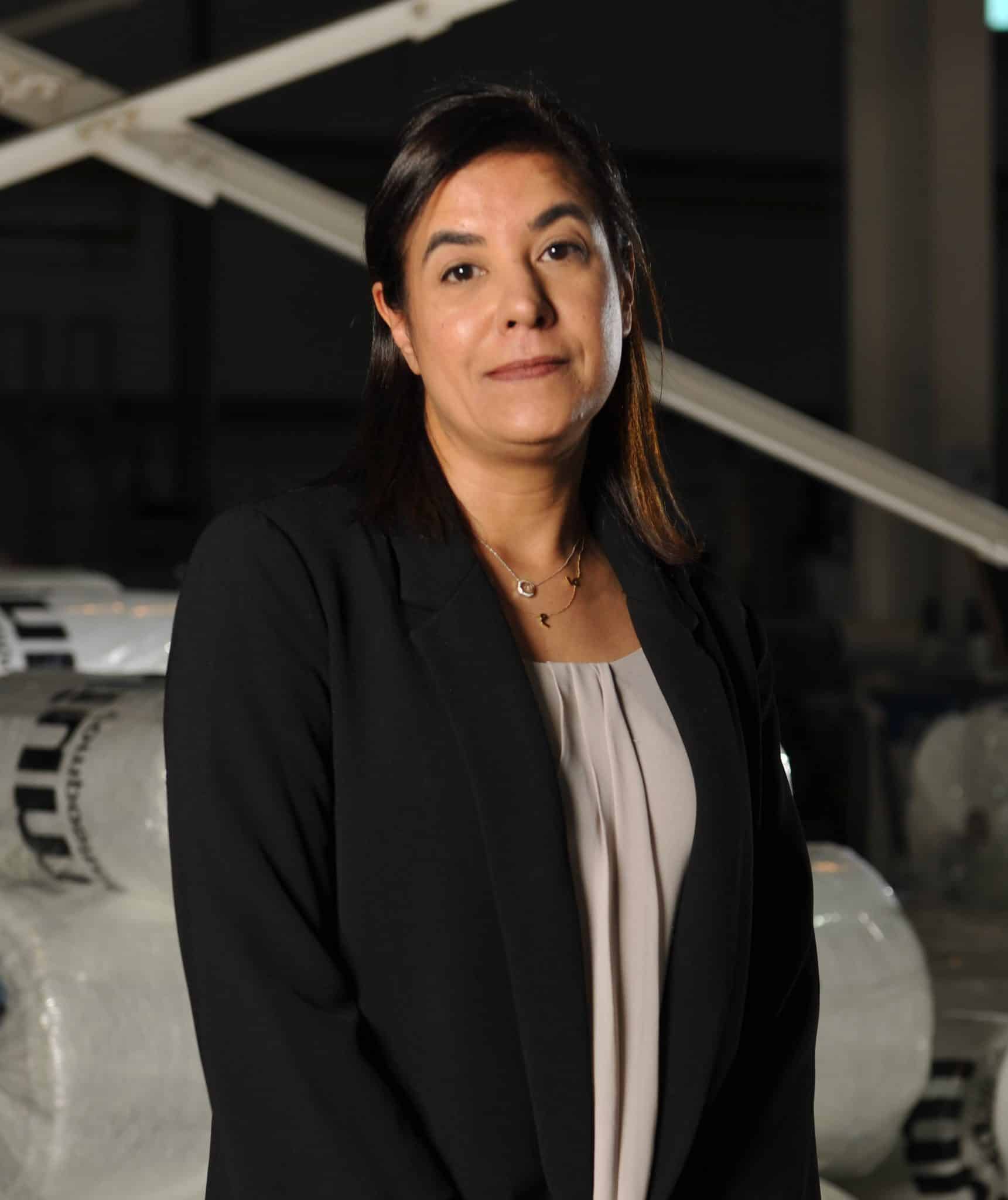 Ms. Luma Al Jishi, Managing Director of Ilium Composites WLL elaborated on the main reasons behind their export success story: "Export Bahrain has supported the business in its ambitious worldwide expansion through the Middle East, USA, Europe, and Asia through its Export Credit Insurance solution. We are confident that Export Bahrain will continue to provide the required guidance ensuring we are at the forefront of the industry. Capitalizing on international opportunities is vital for the business and other Bahraini enterprises, and this new collaboration between Export Bahrain and the Supreme Council for Women will further give women-owned businesses a clear advantage to get access to promising regional and global trade destinations".
Ms. Nahla Al Mahmood, Founder and General Manager of LalaBella said: "With Export Bahrain's support, the struggle to know where to get the best guidance and advice to expand globally is over. Export Facilitation and Shipping solutions offered through Export Bahrain have paved our way to enter the North American markets, namely Canada. We are excited to further work closely with Export Bahrain to seek their guidance on how to enhance our international footprint and create a valuable exporting journey. This valuable initiative between Export Bahrain and SCW will highly contribute to enhancing Bahraini women's economic empowerment endeavors".
Ms. Faten Husain, the Founder of 77 Design Advertising, mentioned the main advantages of getting full support from Export Bahrain: "Export Bahrain offerings made it possible for us to access the market in Paraguay for the first time, by utilizing the Export Facilitation and Shipping solutions. Through the various solutions offered by Export Bahrain, we are provided with the best tools to master exporting across borders and learn how to leverage regional and international opportunities. This collaboration will lead to creating more economic opportunities for business owners, working with a wider network of local and international partners to raise their exports".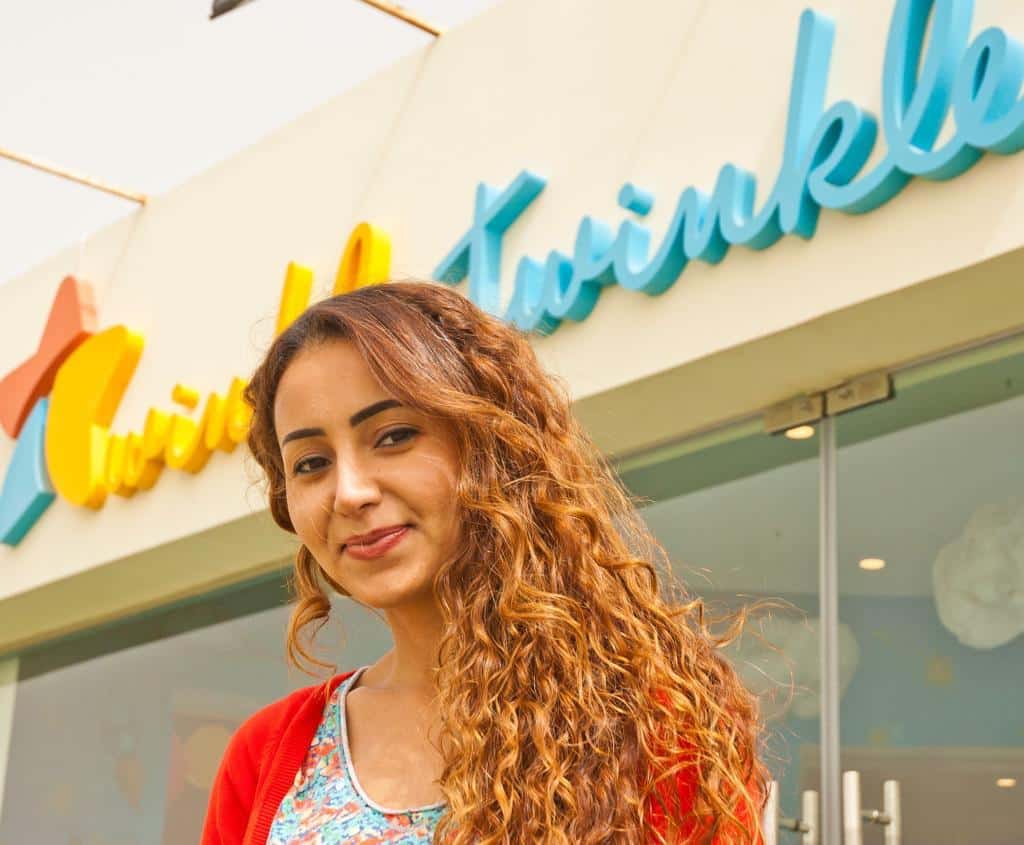 Ms. Noor Al Shoala, Founder of Twinkle Twinkle Center, explained why Export Bahrain was the ideal aid to her business: "It's the first time we export inhouse children's sensory trays to UAE and the Philippines. In this regard, Export Bahrain has been supportive through their unique solutions in export Facilitation and Shipping and their improvement of unparallel export-ease offerings made us achieve good benefits. This recent cooperation between Export Bahrain and SCW will certainly achieve more exports amongst women-owned businesses and will surely help in globalizing their high-quality products".